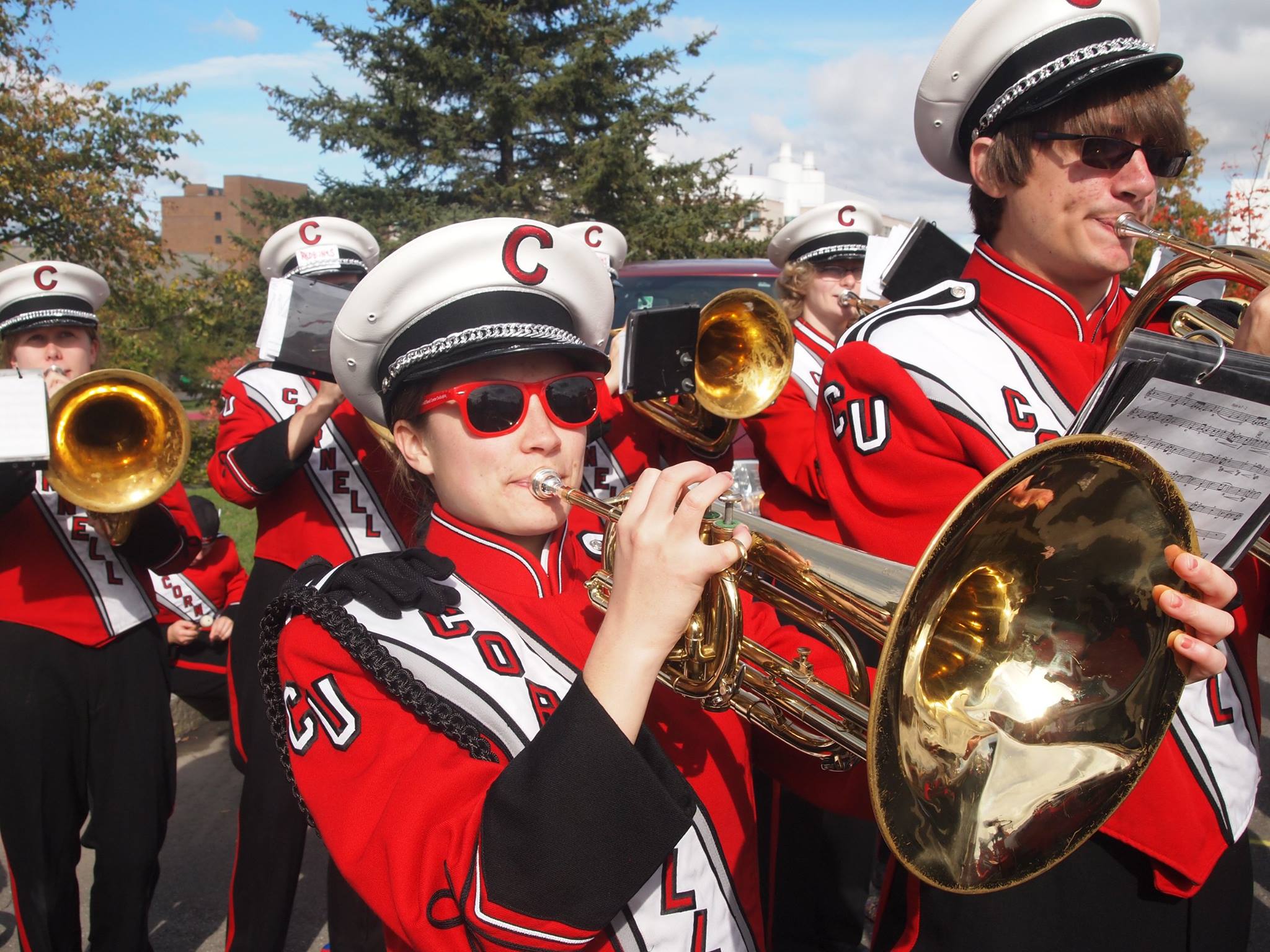 When I came into band as a transfer student, I could not imagine what I would gain over these past 3 years. Not only have I improved as a musician but I have also gained perspective of who I am. Band has become a therapeutic thing for me, where I can escape the stresses of the intensiveness of Cornell. I can just be myself in the company of the best friends a person could need. Leaving this organization is the hardest part about graduating. I will miss the raw school spirit, the silly traditions, and Pudgies pizza. However, I will always have the friendships I have built. Thank you Big Red Marching Band members and alumni, keep being you.
-Katie Shaw '16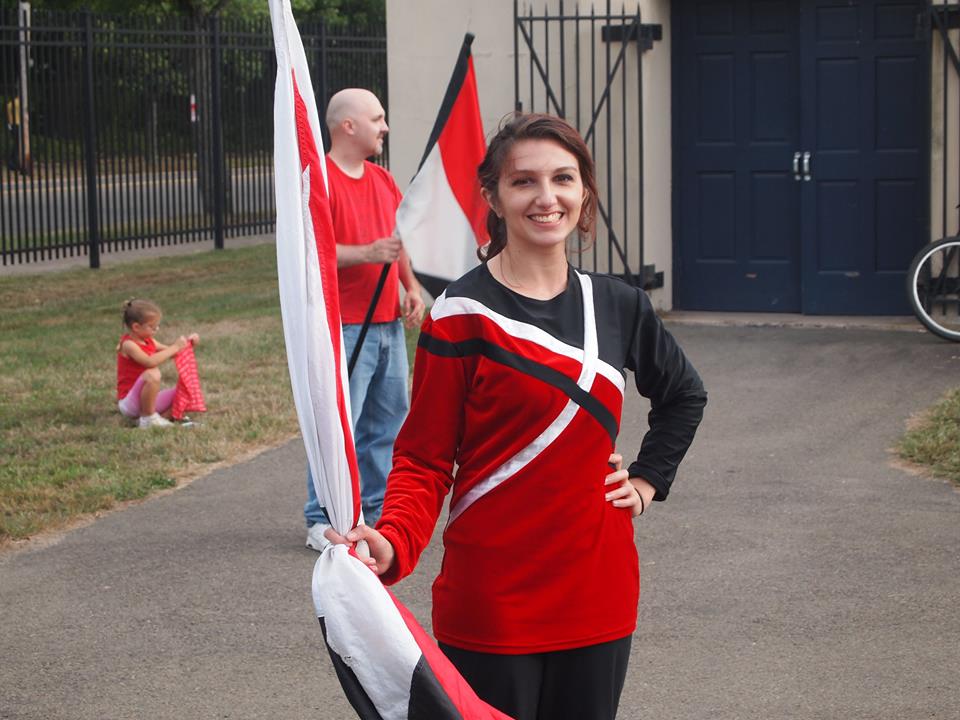 As a band senior, it's funny to look back to the beginning of freshman year and think that I almost didn't join band. After coming from a competitive high school marching band and winter guard, I was ready to look into new activities in college and leave my marching days behind. Fortunately, I ran into someone who was going to auditions and ended up going with him, and I'm so glad I did! Marching band has been the definitive part of my college experience (what's a studying?) and I can't imagine what my life at Cornell would have been like without it.
What stands out to me about band the most looking back is how welcoming band is to all different kinds of people. I have never seen a group that is as accommodating and friendly to everyone who seeks to join, and I don't know that I will ever come across one again.
Some of the highlights from my four years have been parading through New York City, the football team's miraculous victory at Penn two years ago, performing at the sesquicentennial Big Red Birthday Bash, and going to perform at the Buffalo Bills and Alouettes games. I've also had a lot of fun this year writing flag and rifle routines as colorguard captain.
In the coming spring, I am currently considering joining indoor percussion so I can spend my final semester dancing, spinning, and spending more time with lovely band people!
-Sarah Acre '16