Reunion Recap
Reunion was such a success! It was great everyone was able to come out and past and present members of the band were able to connect! Here are some photos from the event! For more, visit our historian page here!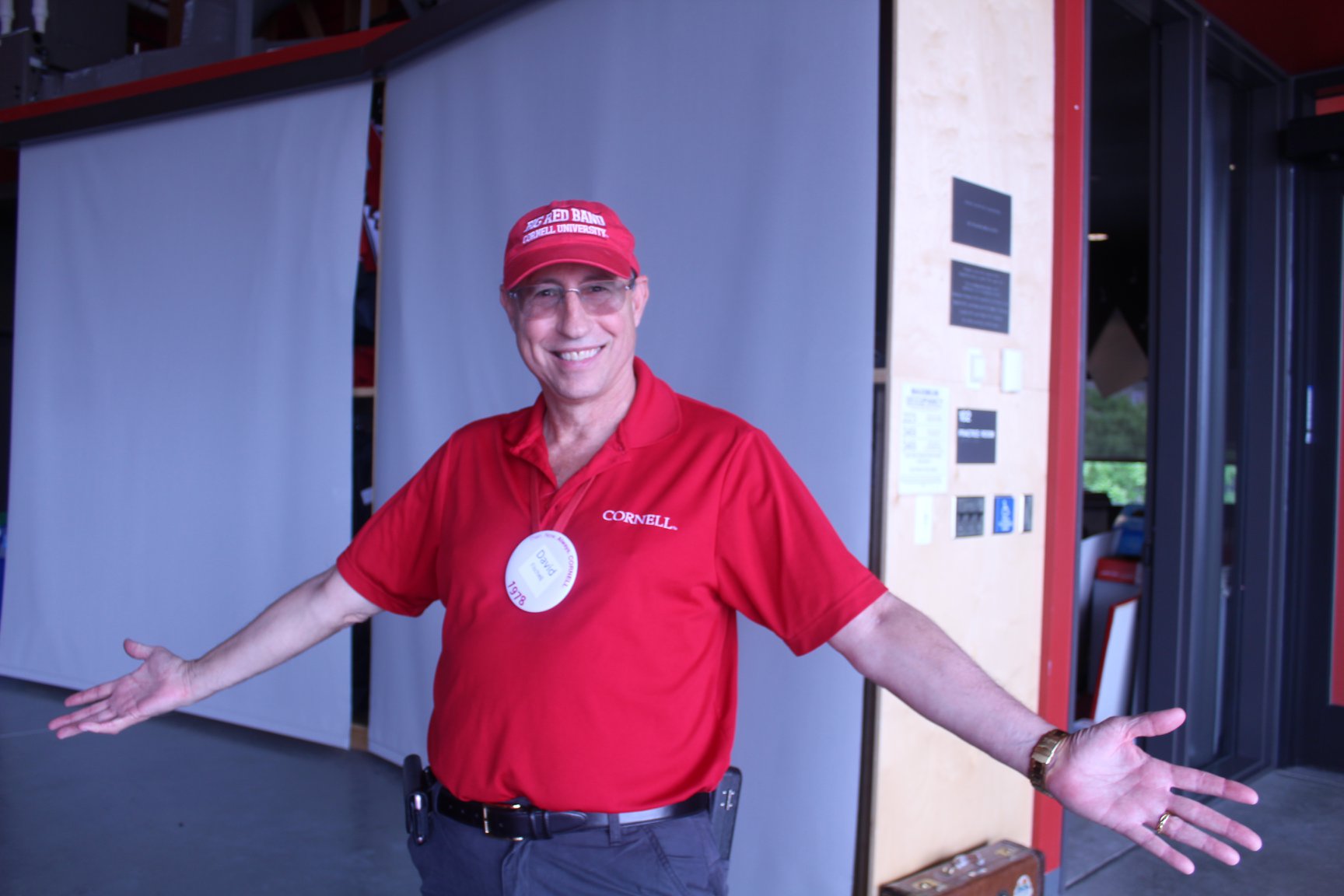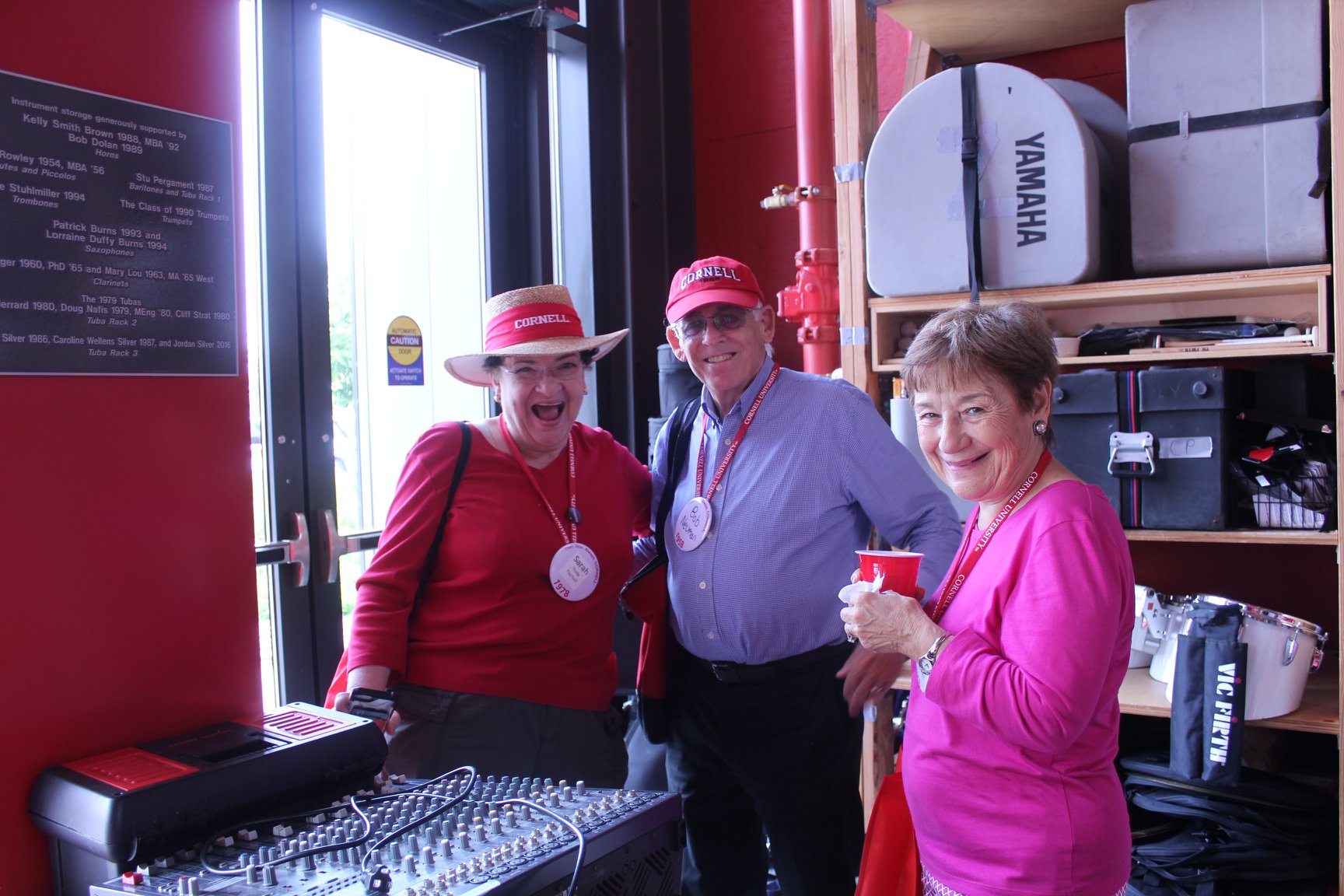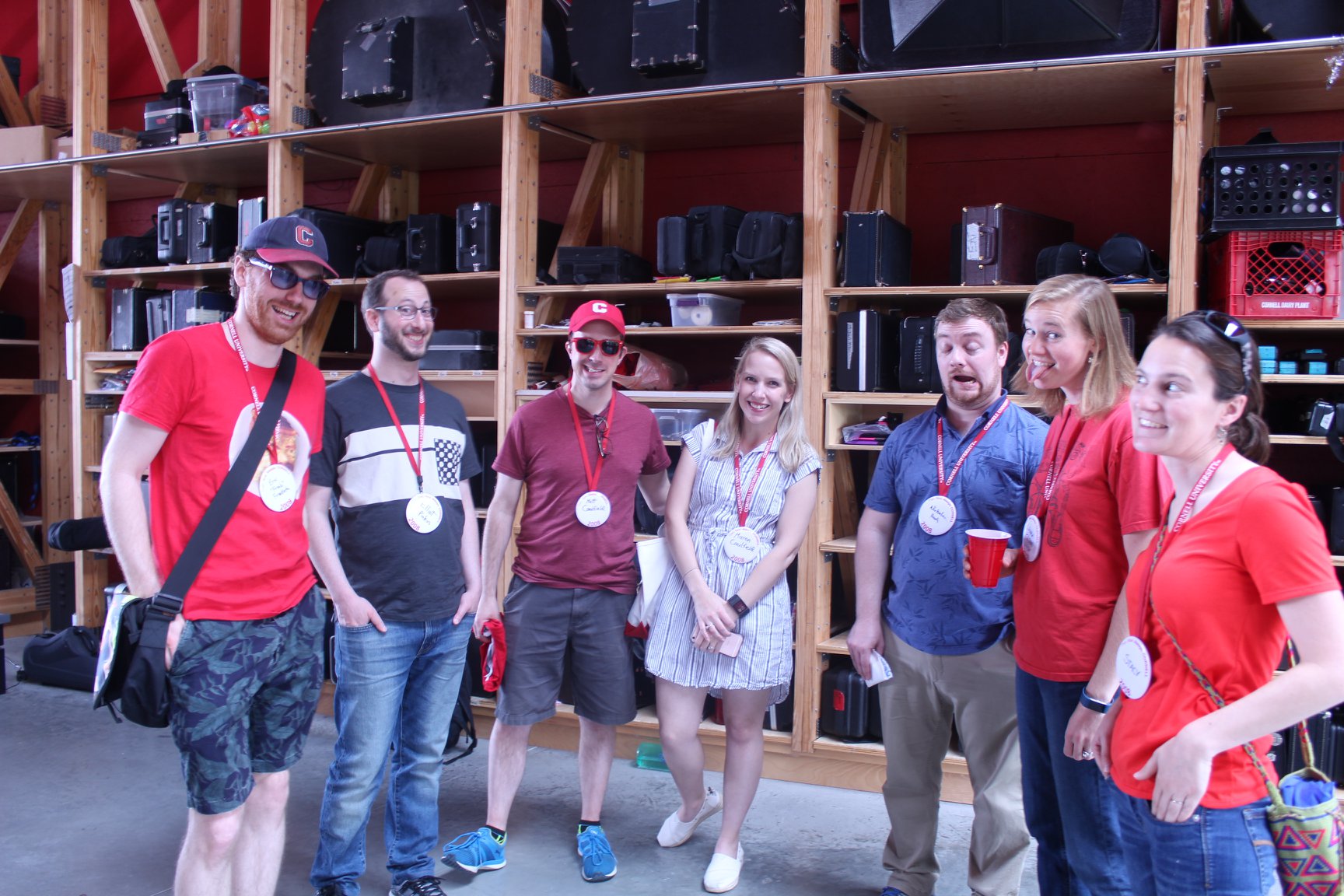 Homecoming 2018 Information
Hey Alumni!
Homecoming is right around the corner and there couldn't be a better time to return to the Hill with the only REAL Marching Band in the Ivy League? If you will be joining us please fill out this RSVP survey and below you'll find a preview of the band's activity. Please get in touch with us if you have any questions or concerns.
Saturday, September 22nd: Homecoming
9:30 AM – Big Red Bands Alumni Association Meeting. Join us in the Fischell Band center for a BRBAA meeting to get up-to-date with all that's going on in the bands. There will be breakfast available, too!
10:20 AM – Alumni can join rehearsal!
Come join the band on Alumni Field and practice this year's homecoming song, Conquistador! Music can be picked up from the Fischell Band center prior to the practice.
11:30 AM – Alumni Tailgate and Luncheon Time
Join us in front of the Fischell Band Center for food and fun!
1:45 PM – Tailgate Concert at Kite Hill
After parading down to Ho Plaza, the Big Red Marching Band will return to Kite Hill and play a tailgate concert where you can listen to some old classics and new favorites.
3:00 PM – Football Game Kickoff
Kickoff will happen promptly after the Big Red Marching Band performs a pre-game song and plays the National Anthem.
6:00 PM – Post-game concert and reception
As soon as the football game is over, in true BRMB fashion there will be a post-game concert, so look forward to a little more music from the only REAL marching band in the Ivy League!
Link to Full Schedule
Marching Band Fall Schedule
September 22nd: Homecoming vs. Yale
September 29th: Home vs. Sacred Heart
October 6th: Home vs. Harvard
October 19th: Away at Brown
October 26th: Away at Princeton
November 10th: Home vs. Dartmouth
November 17th: Away at Columbia (with the Sy Katz Parade after the game!)
Please email Emily Isenstein (eli7@cornell.edu) if you plan to attend any away game and you do not live near the home team.
MSG Information:
If you are planning on attending this year's hockey game at Madison Square Garden, read this!
This year's game will be held on Saturday, November 24th at 8:00pm and will be against Harvard! Since Harvard is one of our biggest rivals, this game could possibly be sold out!
The tickets presale information has not yet been released, but stay posted for updates! It will work differently than it has in the past and you will most likely receive a presale code or link where you can buy tickets through the MSG website. Please contact Emily Isenstein (eli7@cornell.edu) for more information.