Hi Alum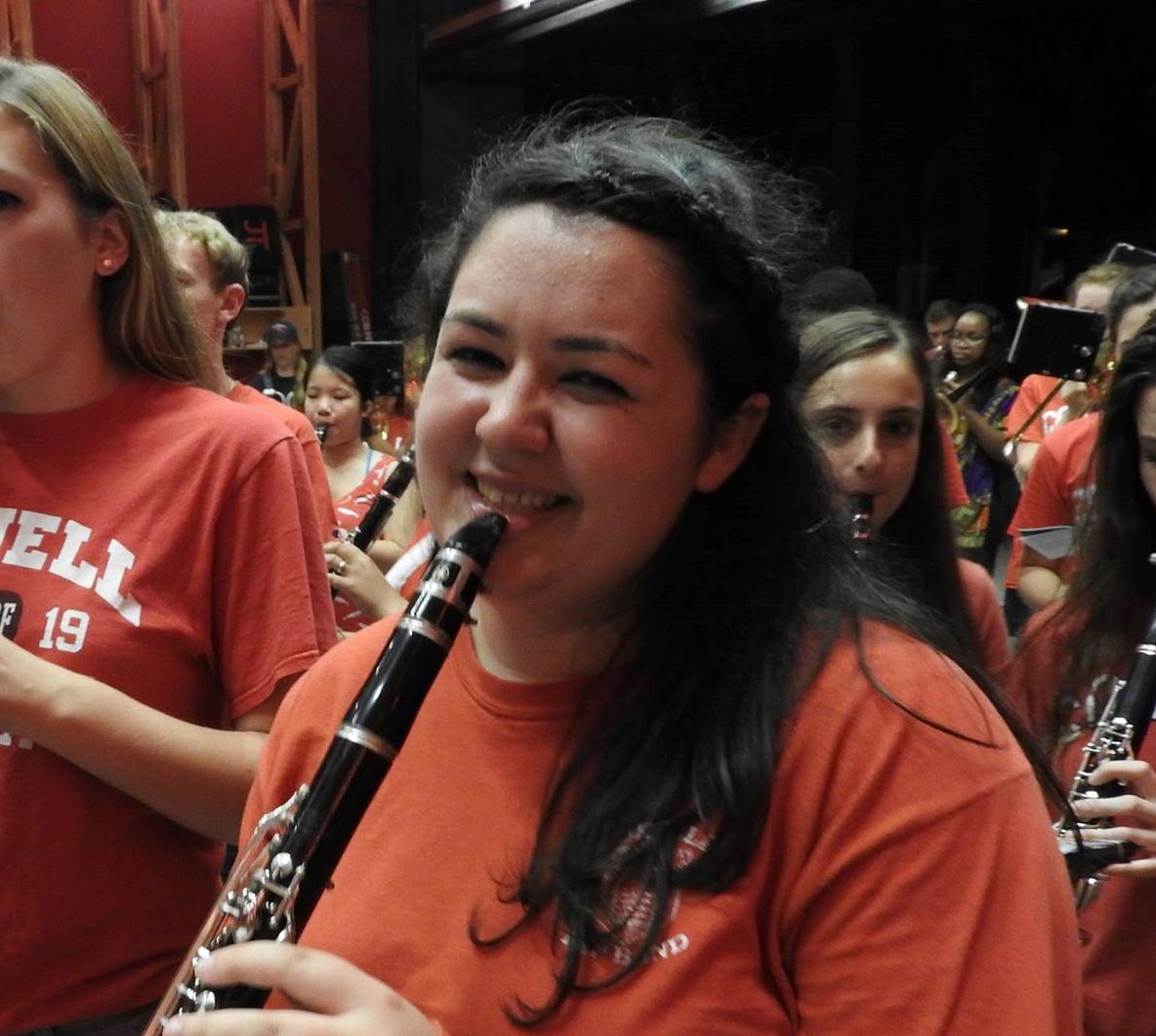 ni!
We've had quite a semester of pep band merriment.  From recruitment to IC Football, we've done just about every kind of event a pep band can play at.  This year's Harvard Men's Hockey game may have been one of the best hockey games I have ever attended!  You really can't beat a winning goal in the last 3 seconds of the game against our crimson menace.  It's moments like this that show just why Cornell hockey truly is the best.
Now that the basketball season has also started, the pep band is sure to be a lot busier.  This year, we might even be lucky enough to make it to the Ivy League Tournament.  For now, we'll keep cheering on our teams in Newman.
This semester, we travelled to the other hill far above Cayuga's waters to play at an Ithaca College football game.  We cheered on the team as they defeated Union College in a 20-3 victory.  Our wonderful conductors, Ryan Ronzoni '19 and Kevin Linsey '18, even arranged the IC Alma Mater for everyone to play during halftime of the game.  Maybe we'll return sometime soon to cheer on the Blue Bombers!
Our last event of this semester was a Women's Hockey game in Lynah.  Big Red beat Colgate 2-1 in an exciting matchup!  During Red-White this semester, one of the women's hockey players had to be taken to the hospital for a head injury, but luckily, there were no serious, long-lasting impacts.  It was great to see her back on the ice for this game and to wrap up our semester of pep band.
You'll be seeing even more of the pep band in the spring.  We will be going to Colgate (1/20), Harvard and Dartmouth (1/26 and 1/27), Clarkson and St. Lawrence (2/9 and 2/10), and RPI and Union (2/23 and 2/24).  Hopefully, we will have a few more playoff trips to add to this list as well!
As my term as pep band manager comes to an end, I want to say thank you to the band and all of you!  I've loved having the opportunity to manage the pep and grow as a leader in this organization.  Pep Band Manager has taught me many lessons and has given me so many memories that have made me cherish my time in the band that much more.  I hope whoever follows after me will be able to have just as many exciting and memorable moments!
-Susan Eichhorn '18